National > Retained EU Regulation (UK)
Retained EU Regulation 2017/1228 on the conditions for classification, on external renders and internal plasters based on organic binders covered by the harmonised standard EN 15824 and rendering and plastering mortars covered by the harmonised standard EN 998-1 on their reaction to fire
Applies to:
England
>
Northern Ireland
>
Scotland
>
Wales
Updated: 31 December 2020
Retained legislation:
This Retained Regulation originated in the European Union (EU). Following the withdrawal of the UK from the EU, this legislation was retained by the Government through the European Union (Withdrawal) Act 2018 and adopted into its own laws.
It applies to England, Wales and Scotland, with some limited application in Northern Ireland in accordance with the Protocol on Ireland and Northern Ireland.
This Retained Regulation sets out that external renders and internal plasters based on organic binders covered by the harmonised standard EN 15824 and rendering and plastering mortars covered by the harmonised standard EN 998-1 are considered to satisfy the classes of performance indicated in the Full Text of the Annex to this Retained Regulation without testing.
Revocations and amendments
This Retained Regulation has been amended by the:
Construction Products (Amendment etc.) (EU Exit) Regulations SI 2019/465.
Sorry, you'll have to log in to your Cedrec account or take a trial to see more.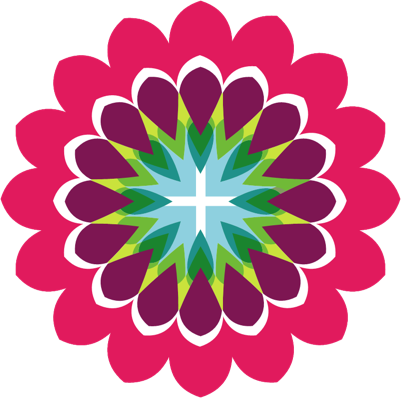 Safety Subscription ✔
For England, Scotland, Wales, Northern Ireland