National > Retained EU Regulation (UK)
Retained EU Regulation 2017/1369 setting a framework for energy labelling
Applies to:
England
>
Northern Ireland
>
Scotland
>
Wales
Updated: 22 September 2021
Retained legislation:
This Retained Regulation originated in the European Union (EU). Following the withdrawal of the UK from the EU, this legislation was retained by the Government through the European Union (Withdrawal) Act 2018 and adopted into its own laws.
It applies to England, Wales and Scotland, with some limited application in Northern Ireland in accordance with the Protocol on Ireland and Northern Ireland.
This Retained Regulation sets out a framework that applies to energy-related products and provides for their labelling and the provision of standard product information regarding energy efficiency, consumption of energy and of other resources, which will allow the customers to choose more efficient products in order to reduce their energy consumption.
Scope
This Retained Regulation applies to energy-related products that have a significant direct or indirect impact on the consumption of energy or other essential resources during use.
It does not apply to:
second-hand products, unless imported from outside Great Britain; and
means of transport for persons or goods.
...
Sorry, you'll have to log in to your Cedrec account or take a trial to see more.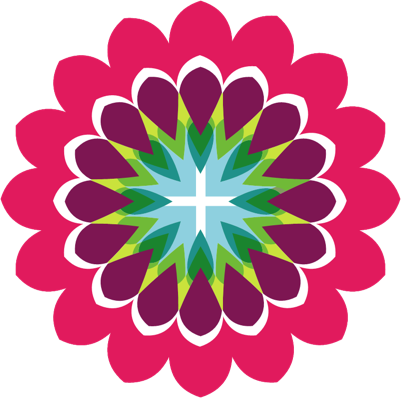 Environment Subscription ✔
For England, Scotland, Wales, Northern Ireland
Energy Subscription ✔
For England, Scotland, Wales, Northern Ireland