National > Retained EU Regulation (UK)
Retained EU Regulation 2016/426 on appliances burning gaseous fuels
Applies to:
England
>
Northern Ireland
>
Scotland
>
Wales
Updated: 20 January 2023
Retained legislation:
This Retained Regulation originated in the European Union (EU). Following the withdrawal of the UK from the EU, this legislation was retained by the Government through the European Union (Withdrawal) Act 2018 and adopted into its own laws.
It applies to England, Wales and Scotland, with some limited application in Northern Ireland in accordance with the Protocol on Ireland and Northern Ireland.
This Retained Regulation lays down rules for the placing on the market and the putting into service of appliances burning gaseous fuels.
Definitions
In the context of this Retained Regulation:
"Appliances" means appliances burning gaseous fuels used for cooking, refrigeration, air-conditioning, space heating, hot water production, lighting or washing, and also forced draught burners and heating bodies to be equipped with such burners.
"Fittings" means safety devices, controlling devices or regulating devices and sub-assemblies of them, designed to be incorporated into an appliance or to be assembled to constitute an appliance.
"Gaseous fuel" means any fuel which is in a...
Sorry, you'll have to log in to your Cedrec account or take a trial to see more.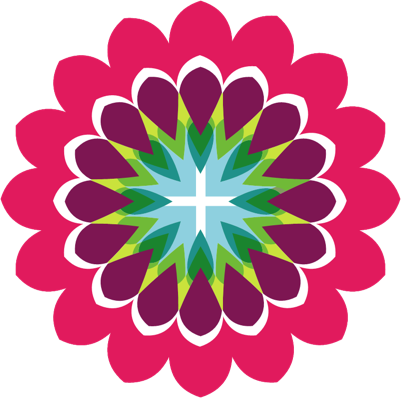 Safety Subscription ✔
For England, Scotland, Wales, Northern Ireland