National > Retained EU Regulation (UK)
Retained EU Regulation 2016/424 on cableway installations
Applies to:
England
>
Northern Ireland
>
Scotland
>
Wales
Updated: 08 July 2021
Retained legislation:
This Retained Regulation originated in the European Union (EU). Following the withdrawal of the UK from the EU, this legislation was retained by the Government through the European Union (Withdrawal) Act 2018 and adopted into its own laws.
It applies to England, Wales and Scotland, with some limited application in Northern Ireland in accordance with the Protocol on Ireland and Northern Ireland.
This Retained Regulation establishes rules on the making available on the market and the free movement of subsystems and safety components for cableway installations. It also contains rules on the design, construction and entry into service of new cableway installations.
As a result, it revokes and replaces Directive 2000/9/EC, on cableway installations designed to carry persons.
Scope
This Regulation applies to:
new cableway installations designed to transport persons;
modifications of cableway installations requiring a new authorisation; and
subsystems and safety components for cableway installations.
It does not apply to:
lifts covered by the lifts...
Sorry, you'll have to log in to your Cedrec account or take a trial to see more.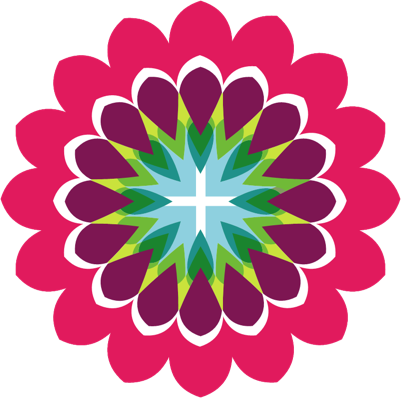 Safety Subscription ✔
For England, Scotland, Wales, Northern Ireland