National > Retained EU Regulation (UK)
Retained EU Regulation 2016/425 on personal protective equipment
Also known as PPE Regulation
Applies to:
England
>
Northern Ireland
>
Scotland
>
Wales
Updated: 20 January 2023
Retained legislation:
This Retained Regulation originated in the European Union (EU). Following the withdrawal of the UK from the EU, this legislation was retained by the Government through the European Union (Withdrawal) Act 2018 and adopted into its own laws.
It applies to England, Wales and Scotland, with some limited application in Northern Ireland in accordance with the Protocol on Ireland and Northern Ireland.
This Retained Regulation lays down requirements for the design and manufacture of personal protective equipment (PPE) which is to be made available on the GB market, in order to ensure protection of the health and safety of users and establish rules concerning PPE in the UK.
Definitions
In the context of this Retained Regulation:
"Personal protective equipment (PPE)" means:
equipment designed and manufactured to be worn or held by a person for protection against one or more risks to that person's health or safety;
interchangeable components for equipment referred to above which are essential for its protective function;
connection...
Sorry, you'll have to log in to your Cedrec account or take a trial to see more.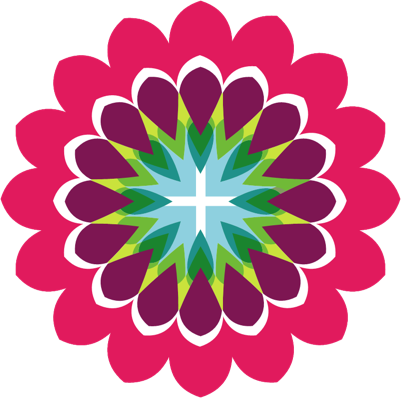 Safety Subscription ✔
For England, Scotland, Wales, Northern Ireland