European > Regulations (EU)
Regulation (EC) 1907/2006 on the Registration, Evaluation, Authorisation and Restriction of Chemicals (REACH) and establishing a European Chemicals Agency
Also known as REACH
OJ:L396/1/2006
Applies to:
European Union
Updated: 13 October 2022
This Regulation on the Registration, Evaluation, Authorisation and Restriction of Chemicals (REACH), aims to make those who manufacture, market and use chemicals responsible for understanding and managing their associated risks.
It is regarded as the most important EU legislation for 20 years and is the strictest law regulating toxic chemicals to date. It replaces a patchwork of Directives with a single system.
There is a requirement to collect, collate and submit data to the newly established European Chemicals Agency (ECHA), on the hazardous properties of all substances (except polymers and non-isolated intermediates) manufactured or imported into the EU, in...
Sorry, you'll have to log in to your Cedrec account or take a trial to see more.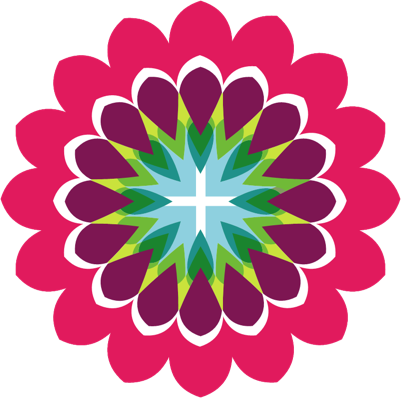 Safety Subscription ✔
For European Union