National > Retained EU Regulation (UK)
Retained EU Regulation 788/2014 laying down detailed rules for the imposition of fines and periodic penalty payments and the withdrawal of recognition of ship inspection and survey organisations pursuant to Regulation (EC) 391/2009
Applies to:
England
>
Northern Ireland
>
Scotland
>
Wales
Updated: 18 May 2021
Retained legislation:
This Retained Regulation originated in the European Union (EU). Following the withdrawal of the UK from the EU, this legislation was retained by the Government through the European Union (Withdrawal) Act 2018 and adopted into its own laws.
It applies to England, Wales and Scotland, with some limited application in Northern Ireland in accordance with the Protocol on Ireland and Northern Ireland.
This Retained Regulation lays down rules for the implementation of Retained Regulation 391/2009 on common rules and standards for ship inspection and survey organisations by the Secretary of State.
It sets out the criteria for establishing the amount of fines and periodic penalty payments, the decision-making procedure to impose a fine and a periodic penalty payment or to withdraw the recognition of a recognised organisation.
Identification of infringements
The Secretary of State must identify an infringement of Retained Regulation 391/2009 where:
the serious or repeated failure by a recognised organisation to fulfil one of the...
Sorry, you'll have to log in to your Cedrec account or take a trial to see more.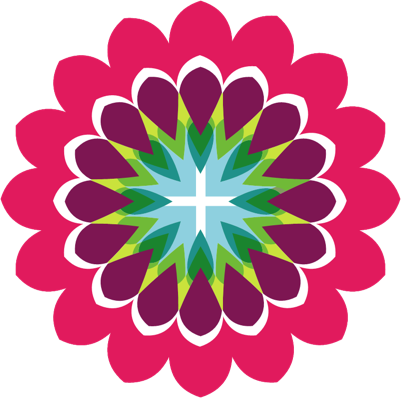 Environment Subscription ✔
For England, Scotland, Wales, Northern Ireland
Safety Subscription ✔
For England, Scotland, Wales, Northern Ireland