National > Retained EU Regulation (UK)
Retained EU Regulation 1100/2007 on measures for the recovery of the stock of European eel
Applies to:
England
>
Northern Ireland
>
Scotland
>
Wales
Updated: 31 December 2020
Retained legislation:
This Retained Regulation originated in the European Union (EU). Following the withdrawal of the UK from the EU, this legislation was retained by the Government through the European Union (Withdrawal) Act 2018 and adopted into its own laws.
It applies to England, Wales and Scotland, with some limited application in Northern Ireland in accordance with the Protocol on Ireland and Northern Ireland.
This Retained Regulation establishes a framework for the protection and sustainable use of the stock of European eel of the species Anguilla anguilla in United Kingdom waters, in coastal lagoons, in estuaries and in rivers and inland waters of the United Kingdom that flow into seas.
Eel Management Plans: objectives and content
The objective of each Eel Management Plan is to reduce anthropogenic mortalities so as to permit with high probability the escapement to the sea of at least 40 % of the silver eel biomass relative to the best estimate of escapement that would have existed if no anthropogenic...
Sorry, you'll have to log in to your Cedrec account or take a trial to see more.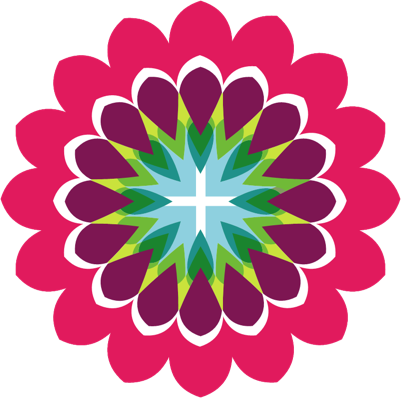 Environment Subscription ✔
For England, Scotland, Wales, Northern Ireland