National > Retained EU Regulation (UK)
Retained EU Regulation 649/2012 on the export and import of hazardous chemicals
Also known as PIC Regulation
Applies to:
England
>
Northern Ireland
>
Scotland
>
Wales
Updated: 08 November 2022
Retained legislation:
This Retained Regulation originated in the European Union (EU). Following the withdrawal of the UK from the EU, this legislation was retained by the Government through the European Union (Withdrawal) Act 2018 and adopted into its own laws.
It applies to England, Wales and Scotland, with some limited application in Northern Ireland in accordance with the Protocol on Ireland and Northern Ireland.
This Retained Regulation concerns the export and import of hazardous chemicals.
This Retained Regulation revokes and replaces Regulation (EC) 689/2008, on the export and import of dangerous chemicals, and in doing so, introduces more stringent provisions in order to give greater protection to human health and the environment.
The main aims of this Retained Regulation are to:
implement the Rotterdam Convention on the prior informed consent procedure for certain hazardous chemicals and pesticides in international trade (the "Convention");
promote shared responsibility and co-operative efforts in the international movement of hazardous chemicals in order to protect human health and the...
Sorry, you'll have to log in to your Cedrec account or take a trial to see more.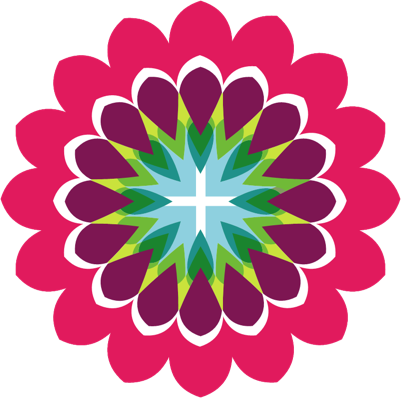 Environment Subscription ✔
For England, Scotland, Wales, Northern Ireland
Safety Subscription ✔
For England, Scotland, Wales, Northern Ireland