National > Retained EU Regulation (UK)
Retained EU Regulation 363/2012 on the procedural rules for the recognition and withdrawal of recognition of monitoring organisations as provided for in Regulation (EU) 995/2010 laying down the obligations of operators who place timber and timber products on the market
Applies to:
England
>
Northern Ireland
>
Scotland
>
Wales
Updated: 31 December 2020
Retained legislation:
This Retained Regulation originated in the European Union (EU). Following the withdrawal of the UK from the EU, this legislation was retained by the Government through the European Union (Withdrawal) Act 2018 and adopted into its own laws.
It applies to England, Wales and Scotland, with some limited application in Northern Ireland in accordance with the Protocol on Ireland and Northern Ireland.
This Retained Regulation sets out the procedural rules for the recognition and withdrawal of recognition of monitoring organisations as provided for in Retained Regulation 955/2010, which lays down the obligations of operators who place timber and timber products on the market.
Legislative background
Retained Regulation 995/2010 aims to minimise the risk of placing illegal timber and products derived from such timber on the internal market, and monitoring organisations should help operators in meeting the requirements of the Retained Regulation.
The procedure under which the competent authority recognises monitoring organisations should be fair, transparent and independent. Applicants should therefore...
Sorry, you'll have to log in to your Cedrec account or take a trial to see more.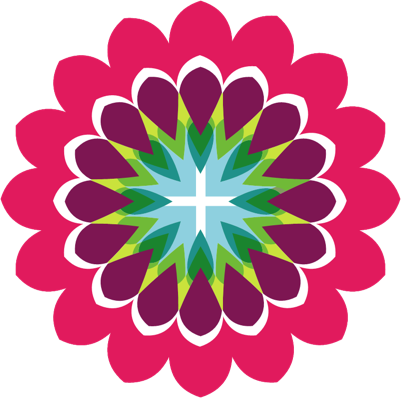 Environment Subscription ✔
For England, Scotland, Wales, Northern Ireland