National > Retained EU Reference Directive (UK)
Retained EU Reference Directive 2011/92 on the assessment of the effects of certain public and private projects on the environment
Also known as EIA Directive
Applies to:
England
>
Northern Ireland
>
Scotland
>
Wales
Updated: 06 May 2021
Retained legislation:
In accordance with the European Union (Withdrawal) Act 2018, Directives were not retained by the UK following its withdrawal from the European Union (EU). However, many Directives are still referenced in UK law, and some UK law continues to hold modifications to applicable Directives, which tend to be applied in very specific circumstances.
As a result, this Retained Reference Directive can still be accessed, though it no longer applies to the UK. Most Directives have already been implemented in the UK through its own laws.
This Retained Reference Directive sets out the type of projects that are subject to an environmental impact assessment (EIA), and how that EIA is to be carried out.
Legislative background
Directive 85/337/EEC aimed to introduce a preventative approach to environmental impact caused by development. The Retained Reference Directive made sure that competent authorities were provided with enough relevant information to allow them to make a decision regarding a project in full knowledge of its likely significant effect on the environment.
However, Directive 85/337/EEC has been amended several times since it was first written, and...
Sorry, you'll have to log in to your Cedrec account or take a trial to see more.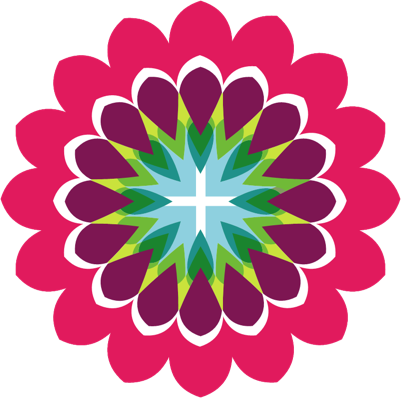 Environment Subscription ✔
For England, Scotland, Wales, Northern Ireland
Planning Subscription ✔
For England, Wales