National > Retained EU Reference Directive (UK)
Retained EU Reference Directive 2009/147 on the conservation of wild birds
Also known as Wild Birds Directive
Applies to:
England
>
Northern Ireland
>
Scotland
>
Wales
Updated: 31 December 2020
Retained legislation:
In accordance with the European Union (Withdrawal) Act 2018, Directives were not retained by the UK following its withdrawal from the European Union (EU). However, many Directives are still referenced in UK law, and some UK law continues to hold modifications to applicable Directives, which tend to be applied in very specific circumstances.
As a result, this Retained Reference Directive can still be accessed, though it no longer applies to the UK. Most Directives have already been implemented in the UK through its own laws.
This Retained Reference Directive concerns the long-term protection and conservation of birds living naturally in the wild in the EU.
It is a codified version of Directive 79/409/EEC, which it replaces in order to make the law clearer and more easily accessible without changing its substance.
Legislative background
Directive 79/409/EEC was the EU's oldest piece of nature legislation.  It created a protection scheme for all wild bird species naturally occurring in the EU and was adopted by Member States as a response to the decline in Europe's wild bird population resulting from pollution, loss...
Sorry, you'll have to log in to your Cedrec account or take a trial to see more.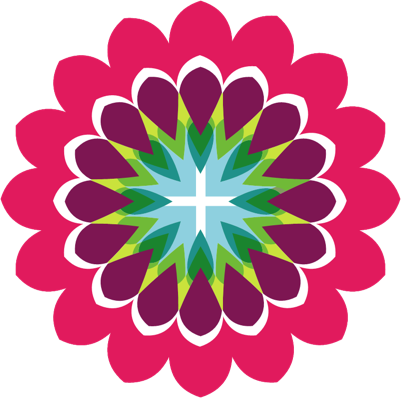 Environment Subscription ✔
For England, Scotland, Wales, Northern Ireland
Planning Subscription ✔
For England, Wales