European > Directives (EU)
Directive 2004/35/CE on environmental liability with regard to the prevention and remedying of environmental damage
Also known as Environmental Liability Directive (ELD)
OJ:L143/56/2004
In Favourites:

Applies to:
European Union
Updated: 30 August 2019
This Directive aims to establish a  framework of environmental liability based on the 'polluter-pays' principle, in order to prevent and remedy environmental damage.
Application
This Directive applies to:
environmental damage, or the threat of any damage, from any of the following occupational activities:

operation of installations under Directive 96/61/EC, on integrated pollution prevention and control,
waste management operations,
discharges into inland surface waters,
discharges into groundwater,
discharge or injection of pollutants into surface water or groundwater,
water abstraction and impoundment of water,
manufacture, use, storage, processing, filling, release and transport of dangerous substances or preparations,...
Sorry, you'll have to log in to your Cedrec account or take a trial to see more.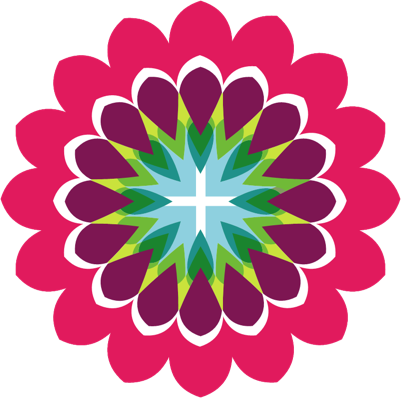 Environment Subscription ✔
For European Union