European > Directives (EU)
Directive 2004/107/EC relating to arsenic, cadmium, mercury, nickel and polycyclic aromatic hydrocarbons in ambient air
OJ:L23/3/2005
Applies to:
European Union
Updated: 04 October 2019
This Directive deals with the levels of arsenic, cadmium, mercury, nickel and polycyclic aromatic hydrocarbons in ambient air, and essentially aims to:
establish target values for those pollutants;
make sure the ambient air quality is maintained and improved;
determine methods and criteria for the assessment of concentrations of those pollutants;
make sure that information on the concentrations of those pollutants is obtained and made available to the public.
Target values
Member States must make sure that from 31 December 2012, concentrations of arsenic, cadmium, nickel and benzo(a)pyrene are used as a marker for the carcinogenic risk of polycyclic...
Sorry, you'll have to log in to your Cedrec account or take a trial to see more.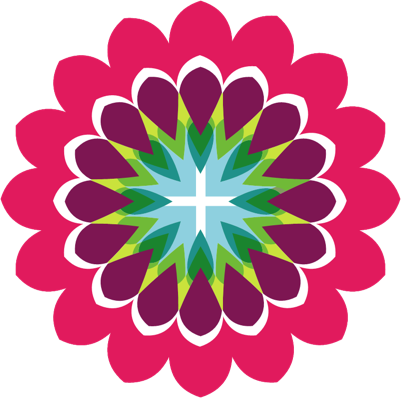 Environment Subscription ✔
For European Union