National > Retained EU Reference Directive (UK)
Retained EU Reference Directive 2008/56 establishing a framework for Community action in the field of marine environmental policy (Marine Strategy Framework Directive)
Applies to:
England
>
Northern Ireland
>
Scotland
>
Wales
Updated: 20 July 2021
Retained legislation:
In accordance with the European Union (Withdrawal) Act 2018, Directives were not retained by the UK following its withdrawal from the European Union (EU). However, many Directives are still referenced in UK law, and some UK law continues to hold modifications to applicable Directives, which tend to be applied in very specific circumstances.
As a result, this Retained Reference Directive can still be accessed, though it no longer applies to the UK. Most Directives have already been implemented in the UK through its own laws.
This Retained EU Reference Directive establishes a framework within which Member States must take the necessary measures to achieve or maintain a good environmental status in their marine environment by the year 2020, at the latest.
Marine strategies should be therefore developed in order to:
protect and preserve the marine environment, prevent its deterioration and restore marine ecosystems where they have been adversely affected;
prevent and reduce inputs in the marine environment with a view to phasing out pollution to make sure there are no significant impacts on, or risks to:

marine biodiversity,
marine ecosystems,
human health, or
...
Sorry, you'll have to log in to your Cedrec account or take a trial to see more.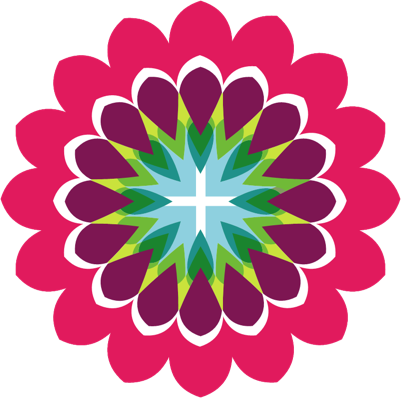 Environment Subscription ✔
For England, Scotland, Wales, Northern Ireland