National > Retained EU Regulation (UK)
Retained EU Regulation 1882/2003 adapting to Decision 99/468/EC the provisions relating to committees which assist the Commission in the exercise of its implementing powers laid down in instruments subject to the procedure referred to in Article 251 of the EC Treaty
Applies to:
England
>
Northern Ireland
>
Scotland
>
Wales
Updated: 31 December 2020
Retained legislation:
This Retained Regulation originated in the European Union (EU). Following the withdrawal of the UK from the EU, this legislation was retained by the Government through the European Union (Withdrawal) Act 2018 and adopted into its own laws.
It applies to England, Wales and Scotland, with some limited application in Northern Ireland in accordance with the Protocol on Ireland and Northern Ireland.
This Regulation is made in accordance with Decision 99/468/EC, which lays down the procedures for the exercise of implementing powers conferred on the Commission.  It adapts various pieces of legislation with regard to the names of committees which assist the Commission, in order to align them to committee procedures.
The legislation listed below, subject to the advisory procedure, is adapted to the corresponding provisions of Decision 99/468/EC:
Directive 89/686/EEC, on personal protective equipment, with regard to reference to the standing committee;
Directive 94/9/EC, on equipment...
Sorry, you'll have to log in to your Cedrec account or take a trial to see more.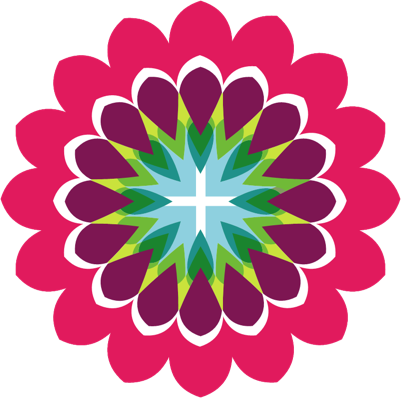 Environment Subscription ✔
For England, Scotland, Wales, Northern Ireland
Safety Subscription ✔
For England, Scotland, Wales, Northern Ireland