National > Retained EU Regulation (UK)
Retained EU Regulation 1907/2006 on the Registration, Evaluation, Authorisation and Restriction of Chemicals (REACH)
Also known as REACH; UK REACH
Applies to:
England
>
Northern Ireland
>
Scotland
>
Wales
Updated: 23 September 2021
Retained legislation:
This Retained Regulation originated in the European Union (EU). Following the withdrawal of the UK from the EU, this legislation was retained by the Government through the European Union (Withdrawal) Act 2018 and adopted into its own laws.
It applies to England, Wales and Scotland, with some limited application in Northern Ireland in accordance with the Protocol on Ireland and Northern Ireland.
This Retained Regulation on the Registration, Evaluation, Authorisation and Restriction of Chemicals (REACH), aims to make those who manufacture, market and use chemicals responsible for understanding and managing their associated risks.
It aims to provide a high level of protection of human health and the environment from the use of chemicals.
There is a requirement to collect, collate and submit data to the Health and Safety Executive (HSE), on the hazardous properties of all substances (except polymers and non-isolated intermediates) manufactured or imported into the United Kingdom, in quantities above 1 tonne per year. They must also be tested...
Sorry, you'll have to log in to your Cedrec account or take a trial to see more.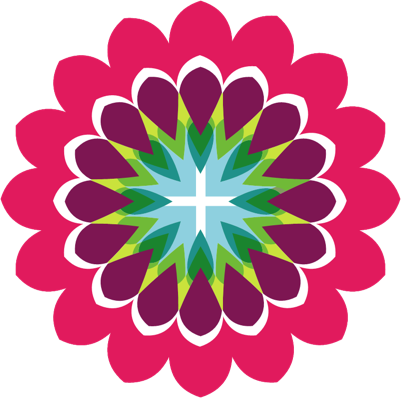 Environment Subscription ✔
For England, Scotland, Wales, Northern Ireland
Safety Subscription ✔
For England, Scotland, Wales, Northern Ireland