National > Retained EU Reference Directive (UK)
Retained EU Reference Directive 2006/66 on batteries and accumulators and waste batteries and accumulators
Also known as Batteries Directive
Applies to:
England
>
Northern Ireland
>
Scotland
>
Wales
Updated: 31 December 2020
Retained legislation:
In accordance with the European Union (Withdrawal) Act 2018, Directives were not retained by the UK following its withdrawal from the European Union (EU). However, many Directives are still referenced in UK law, and some UK law continues to hold modifications to applicable Directives, which tend to be applied in very specific circumstances.
As a result, this Retained Reference Directive can still be accessed, though it no longer applies to the UK. Most Directives have already been implemented in the UK through its own laws.
This Retained Reference Directive aims to improve the environmental performance of batteries and accumulators, and the activities involved in their operations and life cycle, through:
regulating their marketing and issuing prohibitions on those containing hazardous substances;
issuing rules for their collection, treatment, recycling and disposal, in a way which supplements existing legislation on waste.
As a result, it revokes and replaces Directive 91/157/EEC, on the same subject.
Definitions
In the context of this Retained Reference Directive:
"Battery and accumulator" means any source of electrical energy generated by direct conversion of chemical energy and consisting of...
Sorry, you'll have to log in to your Cedrec account or take a trial to see more.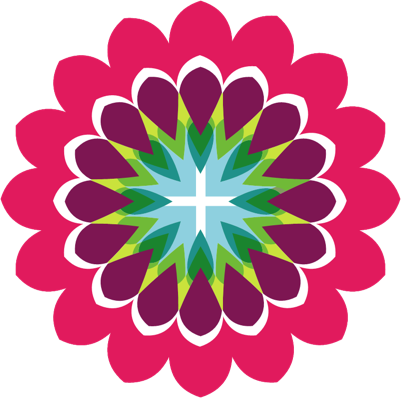 Environment Subscription ✔
For England, Scotland, Wales, Northern Ireland