National > Retained EU Reference Directive (UK)
Retained EU Reference Directive 2003/87 on a scheme for greenhouse gas emission allowance trading within the Community
Also known as EU Emissions Trading Scheme (EU ETS)
Applies to:
England
>
Northern Ireland
>
Scotland
>
Wales
Updated: 31 December 2020
Retained legislation:
In accordance with the European Union (Withdrawal) Act 2018, Directives were not retained by the UK following its withdrawal from the European Union (EU). However, many Directives are still referenced in UK law, and some UK law continues to hold modifications to applicable Directives, which tend to be applied in very specific circumstances.
As a result, this Retained Reference Directive can still be accessed, though it no longer applies to the UK. Most Directives have already been implemented in the UK through its own laws.
This Retained Reference Directive establishes a system for greenhouse gas emission allowance trading within the EU, in order to promote a reduction in greenhouse gas emissions.
It provides for an increase in the reduction of greenhouse gas emissions so as to contribute to the reduction levels that are considered scientifically necessary to avoid dangerous climate change.
In addition, it sets out provisions for assessing and implementing a stricter Union reduction commitment of more than 20%, which may be applied on reaching an international agreement on climate change and reducing greenhouse gas emissions (as reflected in the 30% commitment endorsed by...
Sorry, you'll have to log in to your Cedrec account or take a trial to see more.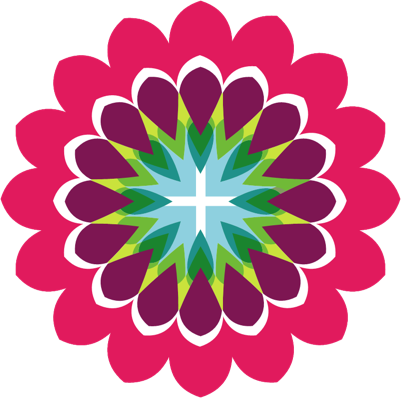 Environment Subscription ✔
For England, Scotland, Wales, Northern Ireland
Energy Subscription ✔
For England, Scotland, Wales, Northern Ireland