European > Directives (EU)
Directive 2002/49/EC on the assessment and management of environmental noise
OJ:L189/12/2002
Applies to:
European Union
Updated: 29 July 2021
This Directive sets out a common approach to avoid, prevent and reduce the effects on human heath of exposure to noise, through an assessment of noise in Member States.  Such information should be made available to the public.
This Directive applies to noise in and near:
built up areas;
public parks and similar areas;
areas in the open country;
schools;
hospitals;
any other noise sensitive buildings and areas.
Its does not however apply to noise:
caused by the exposed person themselves;
from domestic activities;
created by neighbours;
in work places;
inside a means of transport;
...
Sorry, you'll have to log in to your Cedrec account or take a trial to see more.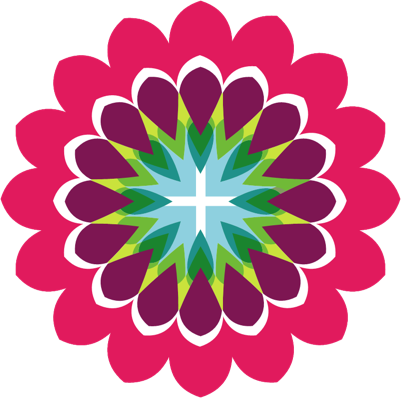 Environment Subscription ✔
For European Union