National > Retained EU Decision (UK)
Retained EU Decision 2000/532 establishing a list of wastes (European Waste Catalogue)
Also known as EWC; European Waste Catalogue
Applies to:
England
>
Northern Ireland
>
Scotland
>
Wales
Updated: 24 December 2020
Retained legislation:
This Retained Decision originated in the European Union (EU). Following the withdrawal of the UK from the EU, this legislation was retained by the Government through the European Union (Withdrawal) Act 2018 and adopted into its own laws.
It applies to England, Wales and Scotland, with some limited application in Northern Ireland in accordance with the Protocol on Ireland and Northern Ireland.
This Retained Decision combines and simplifies existing provisions by establishing a single, integrated list of wastes in accordance with Retained Reference Directive 2008/98/EC, on waste.  This list is commonly referred to as the European Waste Catalogue and is set out in the Annex. 
This list is to be used for the purpose of:
classifying and coding wastes;
determining whether a material or substance is a hazardous waste.
European Waste Catalogue
The different categories of waste are classified by two-digit and four-digit chapter headings, and each waste under these respective headings is assigned its own...
Sorry, you'll have to log in to your Cedrec account or take a trial to see more.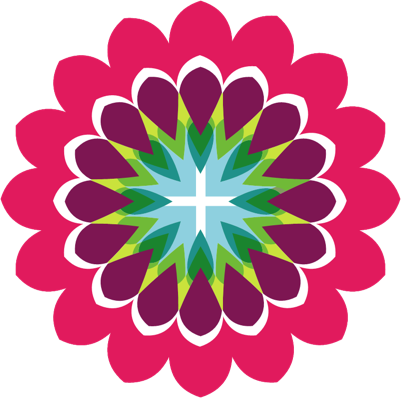 Environment Subscription ✔
For England, Scotland, Wales, Northern Ireland