National > Retained EU Decision (UK)
Retained EU Decision 2000/532 establishing a list of wastes (European Waste Catalogue) - Annex
Applies to:
England
>
Northern Ireland
>
Scotland
>
Wales
Updated: 24 December 2020
The Annex to Decision 2000/532/EC, sets out the list of wastes in accordance with Directive 2008/98/EC, on waste.
This list is commonly referred to as the European Waste Catalogue.
Definitions
In the context of this Annex:
"Hazardous substance" means a substance classified as hazardous as a consequence of fulfilling the criteria laid down in Annex 1 to Regulation (EC) 1272/2008.
"Heavy metal" means any compound of antimony, arsenic, cadmium, chromium (VI), copper, lead, mercury, nickel, selenium, tellurium, thallium and tin, as well as these materials in metallic form, as far as these are classified as hazardous substances.
...
Sorry, you'll have to log in to your Cedrec account or take a trial to see more.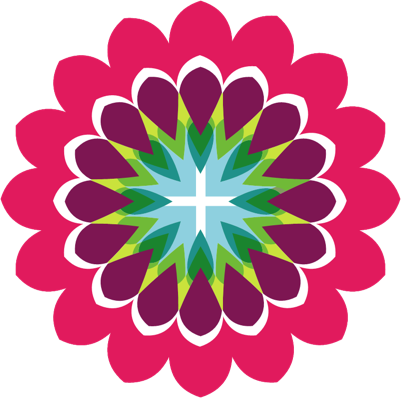 Environment Subscription ✔
For England, Scotland, Wales, Northern Ireland