European > Directives (EU)
Directive 2000/60/EC establishing a framework for Community action in the field of water policy
Also known as Water Framework Directive
OJ:L327/1/2000
Applies to:
European Union
Updated: 05 July 2017
This Directive aims to establish a framework for the protection of inland surface waters, transitional waters, coastal waters and groundwater which:
prevents deterioration and protects and enhances aquatic ecosystems;
promotes sustainable water use;
reduces discharges, emissions and losses of priority substances (including hazardous);
reduces the pollution of groundwater; and
contributes to reducing the effects of floods and droughts.
Co-ordination of administrative arrangements within river basin districts
Member States must identify individual river basins within their territories and assign them to river basin districts.  Small river basins can be combined with larger basins or joined with neighbouring small...
Sorry, you'll have to log in to your Cedrec account or take a trial to see more.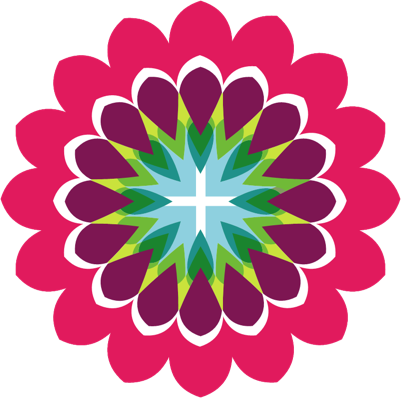 Environment Subscription ✔
For European Union