European > Directives (EU)
Directive 2000/53/EC on the end-of-life vehicles
OJ:L269/34/2000
Applies to:
European Union
Updated: 03 April 2020
This Directive aims to prevent waste from vehicles and sets out measures for the reuse, recycling and other forms of recovery of end-of-life vehicles and their components which will reduce the disposal of waste and improve the environmental performance of the economic operators involved in the life cycle of vehicles. 
It is made in accordance with Directive 70/156/EEC, on the type-approval of motor vehicles and their trailers and applies to vehicles and end-of-life vehicles, including their components and materials, regardless of how they have been serviced or repaired or anything equipped to them.
Definitions
In the context of this...
Sorry, you'll have to log in to your Cedrec account or take a trial to see more.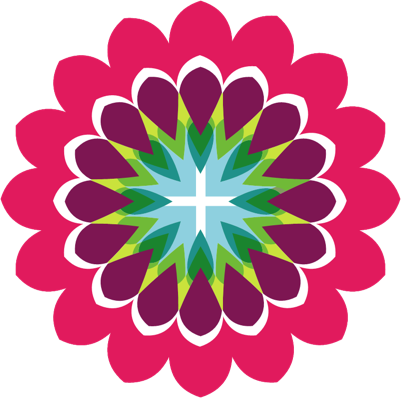 Environment Subscription ✔
For European Union