National > Statutory Rules (NI)
Pressure Systems Safety Regulations (Northern Ireland) SR 2004/222
Applies to:
Northern Ireland
Updated: 10 January 2017
These Regulations came into force on 21 June 2004 and apply to Northern Ireland only. 
They revoke and replace with some amendments, the Pressure Systems and Transportable Gas Containers Regulations (Northern Ireland) SR 1991/471, which imposed safety requirements on pressure systems used at work and prevented certain vessels from becoming pressurised.
Anyone who designs, manufactures, imports or supplies any pressure system, or any article or component contained in one, must make sure that it is designed and constructed:
from suitable material;
so all necessary examinations can be carried out;
so...
Sorry, you'll have to log in to your Cedrec account or take a trial to see more.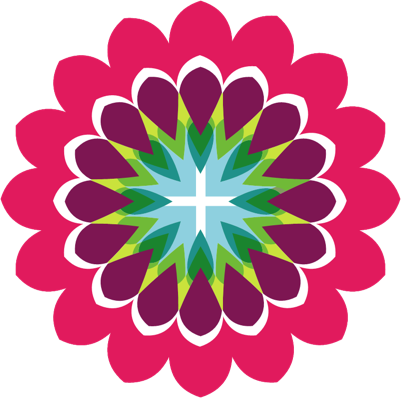 Environment Subscription ✔
For Northern Ireland