National > Statutory Rules (NI)
Pressure Systems Safety Regulations (Northern Ireland) SR 2004/222
Applies to:
Northern Ireland
Updated: 10 January 2017
The aim of the Regulations is to impose safety requirements on pressure systems used at work and prevent certain vessels from becoming pressurised.
Anyone who designs, manufactures, imports or supplies any pressure system, or anything contained in one, must make sure that it is designed and constructed accordingly.
Anyone who designs or supplies a pressure system or manufactures a pressure vessel, must make sure that it contains certain information. It is prohibited to import a pressure vessel unless it is marked accordingly.
The user of an installed system, or...
Sorry, you'll have to log in to your Cedrec account or take a trial to see more.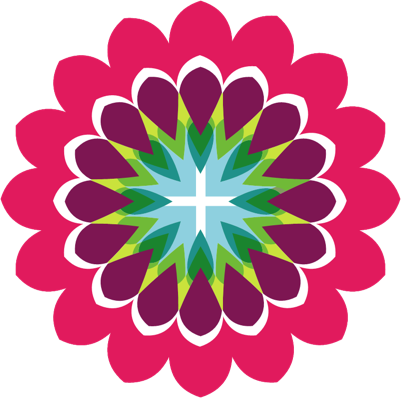 Environment Subscription ✔
For Northern Ireland