European > Decisions (EU)
Decision 532/2000/EC establishing a list of wastes (European Waste Catalogue)
Also known as EWC; European Waste Catalogue
OJ:L226/3/2000
Applies to:
European Union
Updated: 12 January 2015
This Decision combines and simplifies existing provisions by establishing a single, integrated Community list of wastes in accordance with Directive 2008/98/EC, on waste.  This list is commonly referred to as the European Waste Catalogue and is set out in the Annex. 
This list is to be used for the purpose of:
classifying and coding wastes;
determining whether a material or substance is a hazardous waste.
European Waste Catalogue
The different categories of waste are classified by two-digit and four-digit chapter headings, and each waste under these respective headings...
Sorry, you'll have to log in to your Cedrec account or take a trial to see more.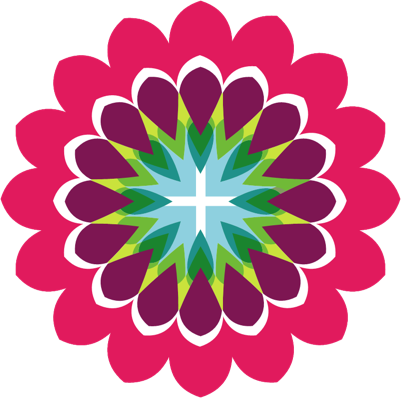 Environment Subscription ✔
For European Union