National > Acts (SCO)
Climate Change (Scotland) Act 2009
asp 12
The aim of the Act is to establish a framework to drive greater efforts at reducing Kyoto Protocol greenhouse gas emissions in Scotland. It creates mandatory climate change targets to reduce Scotland's greenhouse gas emissions.
Part 1 creates the statutory framework for greenhouse gas emissions in Scotland by setting an interim 56% reduction target for 2020, and a net-zero emissions target for 2045.
Part 2 contains provisions which allow the Scottish Ministers to establish a Scottish Committee on Climate Change or to designate an existing body to exercise advisory functions.
Part 2A places a duty on...
Sorry, you'll have to log in to your Cedrec account or take a trial to see more.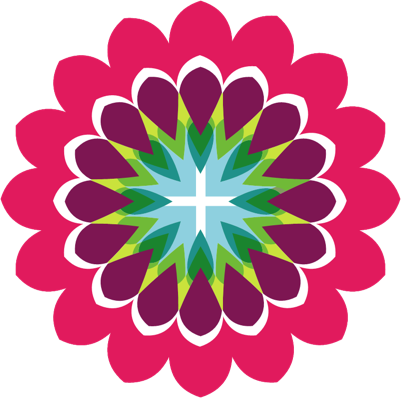 Environment Subscription ✔
For Scotland