National > Acts (UK)
Energy Act 2008
Chapter 32
Applies to:
England
>
Northern Ireland
>
Scotland
>
Wales
Updated: 16 December 2020
This Act received Royal Assent on 26 November 2008 and applies to England, Scotland, Wales and Northern Ireland, although certain provisions have a limited extent and do not apply in all the countries.
Most of this Act's provisions are to be commenced by further statutory instruments.
The principal aim of this Act is to update the legislative framework and make it more appropriate for today's energy market.
Legislative background
This Act implements the energy policy that emerged out of the Energy Review 2006, Energy White Paper 2007 and Nuclear White Paper 2008, in order to ensure secure, clean and affordable...
Sorry, you'll have to log in to your Cedrec account or take a trial to see more.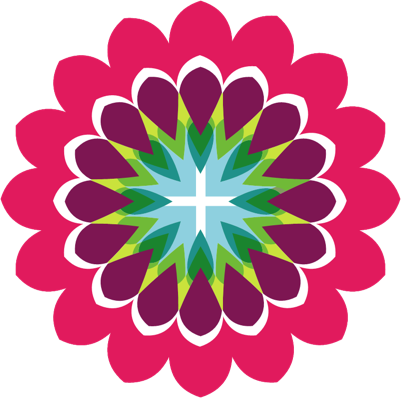 Energy Subscription ✔
For England, Scotland, Wales, Northern Ireland