National > Acts (UK)
Climate Change Act 2008
Chapter 27
Applies to:
England
>
Northern Ireland
>
Scotland
>
Wales
Updated: 01 March 2023
The aim of the Act is to establish a framework for the UK to achieve its long-term goals of reducing greenhouse gas emissions and to make sure steps are taken towards adapting to the impact of climate change.
Part 1 gives the Secretary of State a duty to reduce the net UK carbon account for the year 2050 to 100% below the level of net UK emissions of targeted greenhouse gases in 1990.
It also requires the Secretary of State to set carbon budgets representing UK emissions for five year periods beginning...
Sorry, you'll have to log in to your Cedrec account or take a trial to see more.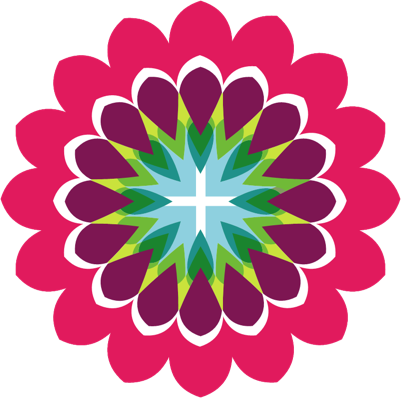 Environment Subscription ✔
For England, Scotland, Wales, Northern Ireland
Energy Subscription ✔
For England, Scotland, Wales, Northern Ireland