National > Acts (UK)
Planning (Hazardous Substances) Act 1990
Chapter 10
Applies to:
England
>
Wales
Updated: 08 March 2022
This Act came fully into force on 1 June 1992 and applies to England and Wales.
It provides a mechanism for controlling the risks from hazardous installations, in which operators must apply for a hazardous substances consent from the Hazardous Substances Authority (HSA), which is usually also the planning authority.
In particular, this Act states that hazardous substances consent must be obtained for the storage of any hazardous substances in an amount at or above its controlled quantity.
Legislative background
The flammable, oxidising, explosive or toxic properties of hazardous substances produced by today's chemical industry mean that accidents involving even...
Sorry, you'll have to log in to your Cedrec account or take a trial to see more.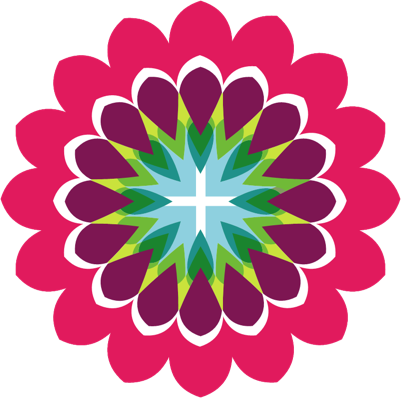 Planning Subscription ✔
For England, Wales