National > Acts (UK)
Regulatory Enforcement and Sanctions Act 2008
Chapter 13
Applies to:
England
>
Northern Ireland
>
Scotland
>
Wales
Updated: 07 March 2022
This Act received Royal Assent on 21 July 2008 and applies to England, Scotland, Wales and Northern Ireland. 
Parts 1, 3, 4 and 5 came into force on 1 October 2008 and Part 2  came into force on 6 April 2009.
It provides regulators with a more consistent, flexible and proportionate set of sanctions to use when dealing with regulatory non-compliance. The penalties are civil and designed to give regulators an option that is not as time-consuming or risky as taking criminal prosecutions.
The Act is divided into four distinct, but linked Parts:
Sorry, you'll have to log in to your Cedrec account or take a trial to see more.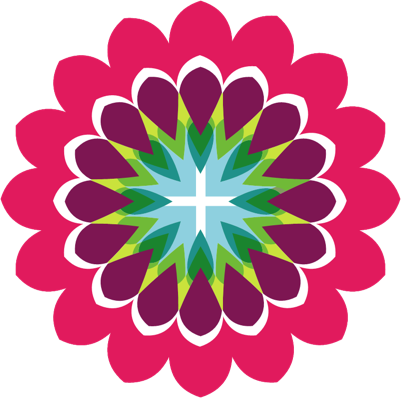 Environment Subscription ✔
For England, Scotland, Wales, Northern Ireland
Safety Subscription ✔
For England, Scotland, Wales, Northern Ireland
Energy Subscription ✔
For England, Scotland, Wales, Northern Ireland