National > Acts (UK)
Regulatory Enforcement and Sanctions Act 2008 - Schedule 3
Chapter 13
Applies to:
England
>
Northern Ireland
>
Scotland
>
Wales
Updated: 07 March 2022
Schedule 3 to the Regulatory Enforcement and Sanctions Act 2008, lists the legislation relevant to Part 1, on the Local Better Regulation Office (LBRO).
Legislation relevant to Part 1 on the LBRO
Accommodation Agencies Act 1953;
Administration of Justice Act 1970;
Agricultural Produce (Grading and Marking) Act 1928;
Agriculture Act 1967;
Agriculture Act 1970;
Agriculture and Horticulture Act 1964;
Agriculture (Miscellaneous Provisions) Act 1954;
Agriculture (Miscellaneous Provisions) Act 1968;
Animal Boarding Establishments Act 1963;
Animal Health Act 1981;
Animal Health and Welfare Act 1984;
Animal Welfare Act 2006;
Breeding and Sale...
Sorry, you'll have to log in to your Cedrec account or take a trial to see more.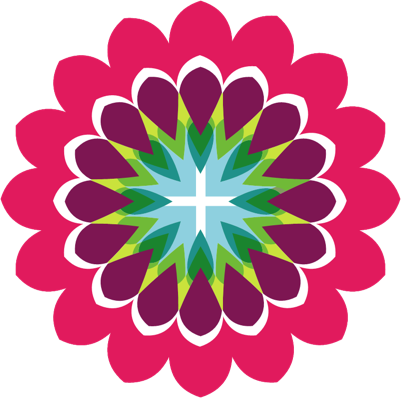 Energy Subscription ✔
For England, Scotland, Wales, Northern Ireland
Environment Subscription ✔
For England, Scotland, Wales, Northern Ireland
Safety Subscription ✔
For England, Scotland, Wales, Northern Ireland