National > Acts (UK)
Deer (Scotland) Act 1996
Chapter 58
Updated: 30 November 2020
The Act aims to protect deer in Scotland by preventing their taking, injuring or killing by people who do not have a legal right to do so, and provides for close seasons.
It repeals and re-enacts the original Deer (Scotland) Act 1959, which provided the basic framework for the management of wild red deer in Scotland.
The Act imposes a legal responsibility on Scottish Natural Heritage to further the conservation, control and sustainable management of deer in Scotland and to keep under review all matters, including deer welfare.
Many sections within the Act are intended to safeguard deer welfare...
Sorry, you'll have to log in to your Cedrec account or take a trial to see more.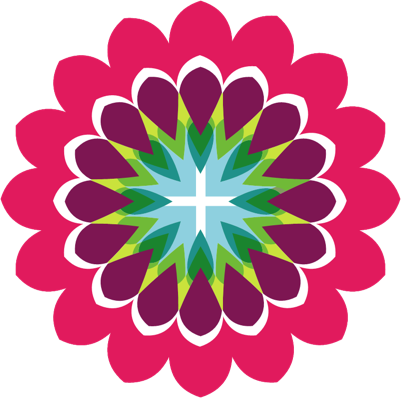 Environment Subscription ✔
For Scotland