National > Acts (UK)
Criminal Justice Act 1982
Chapter 48
Applies to:
England
>
Scotland
>
Wales
Updated: 03 March 2016
In this Act, the following financial penalty provisions, which may be imposed in respect of certain environmental and health and safety offences, apply to England and Wales.
Definitions
In the context of this Act:
"Relevant date" means:
the date of the coming into force of section 17 of the Criminal Justice Act 1991 (increase of certain maximum fines); or
where the sums specified in a provision mentioned in section 48(2) of the Magistrates Court Act 1980, have been substituted by an Order, the date of that Order.
Standard scale of fines for summary offences
This Act provides...
Sorry, you'll have to log in to your Cedrec account or take a trial to see more.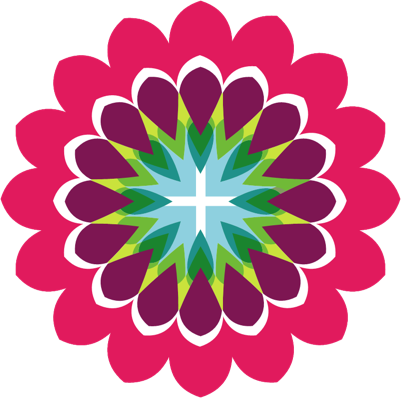 Energy Subscription ✔
For England, Scotland, Wales
Environment Subscription ✔
For England, Scotland, Wales
Safety Subscription ✔
For England, Scotland, Wales