National > Acts (UK)
Companies Act 2006
Chapter 46
Applies to:
England
>
Northern Ireland
>
Scotland
>
Wales
Updated: 06 April 2022
Certain environmental provisions in this Act came into force on 1 October 2007 and apply to England, Scotland, Wales and Northern Ireland.
This Act extends the duty on company directors by requiring them to consider the interests of the environment when making decisions.
In this Summary, only the provisions relevant to Cedrec's subscriptions have been reproduced.
Legislative background
One of the many company law changes made by this Act is to define, for the first time in legislation, directors' duties. 
This Act recognises that in order to have sustainable success for the benefit of shareholders, directors...
Sorry, you'll have to log in to your Cedrec account or take a trial to see more.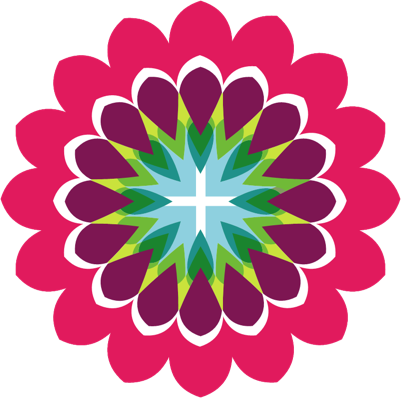 Environment Subscription ✔
For England, Scotland, Wales, Northern Ireland
Energy Subscription ✔
For England, Scotland, Wales, Northern Ireland