National > Acts (UK)
Commons Act 2006
Chapter 26
Applies to:
England
>
Wales
Updated: 29 October 2018
This Act received Royal assent on 19 July 2006 and applies to England and Wales.
It aims to protect common land and town or village greens.
These provisions are not yet fully in force for both England and Wales. For more detailed information about commencement of sections, refer to the key dates listed in the Full Text to this Act.
Definitions
In the context of this Act:
"Appropriate national authority" means the:
"Common land" means any land:
registered as common land...
Sorry, you'll have to log in to your Cedrec account or take a trial to see more.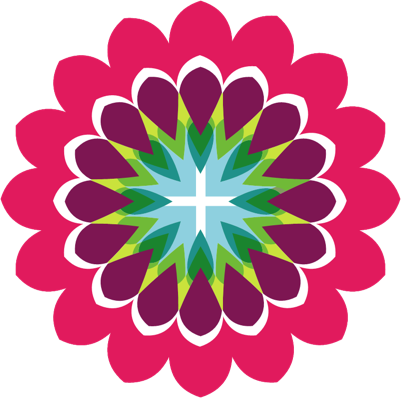 Planning Subscription ✔
For England, Wales
Environment Subscription ✔
For England, Wales