National > Acts (UK)
Corporate Manslaughter and Corporate Homicide Act 2007
Chapter 19
Applies to:
England
>
Northern Ireland
>
Scotland
>
Wales
Updated: 14 September 2022
This Act, with some exceptions, came into force on 6 April 2008 and applies to England, Scotland, Wales and Northern Ireland.  The Government is to keep implementation under review and will issue further guidance.
It provides that an offence in England, Wales and Northern Ireland will be called corporate manslaughter, and corporate homicide in Scotland.
This Act will see companies and other large organisations facing prosecution, when their gross negligence leads to the death of individuals, and is the result of ten years campaigning by unions and other groups. 
Legislative background
Previously an organisation could be prosecuted at common...
Sorry, you'll have to log in to your Cedrec account or take a trial to see more.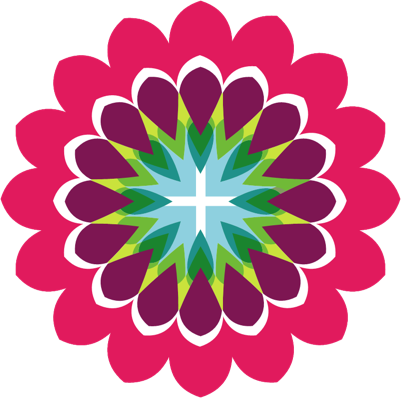 Safety Subscription ✔
For England, Scotland, Wales, Northern Ireland