National > Acts (UK)
Clean Air Act 1993
Chapter 11
Applies to:
England
>
Northern Ireland
>
Scotland
>
Wales
Updated: 01 May 2022
The main aim of this Act is to provide a comprehensive control mechanism to protect the environment from smoke, dust and fumes.
Emissions of dark smoke are prohibited from chimneys and industrial or trade premises, with certain exemptions for specific times of the day and for how long the smoke is emitted. The smoke itself is assessed by the Ringelmann Chart.
The Secretary of State can set emission limits for grit, dust and fumes from chimneys, furnaces and boilers. Such limits are based on the various heat inputs and outputs of the installation in...
Sorry, you'll have to log in to your Cedrec account or take a trial to see more.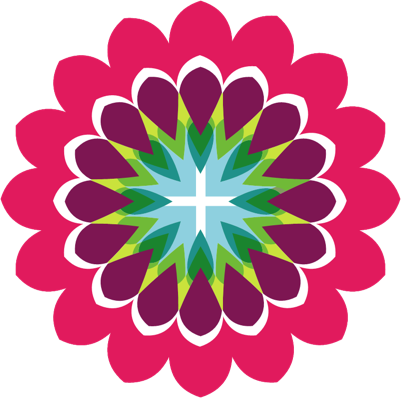 Environment Subscription ✔
For England, Scotland, Wales, Northern Ireland