National > Acts (UK)
Finance Act 2000
Chapter 17
Applies to:
England
>
Northern Ireland
>
Scotland
>
Wales
Updated: 22 March 2022
This Act came into force in 2000 and applies to England, Scotland, Wales and Northern Ireland.
Landfill tax
As announced in the 1999 Budget, the standard rate of landfill tax was increased from £10 to £11 a tonne, as of 1 April 2000 by this Act. Section 140 of this Act replaced the £10 a tonne rate for standard waste set in section 42 of the Finance Act 1996 (previously amended by the Finance Act 1999). The £2 a tonne rate for inert waste remained unchanged. The Government intended to increase the landfill tax rate by £1 each...
Sorry, you'll have to log in to your Cedrec account or take a trial to see more.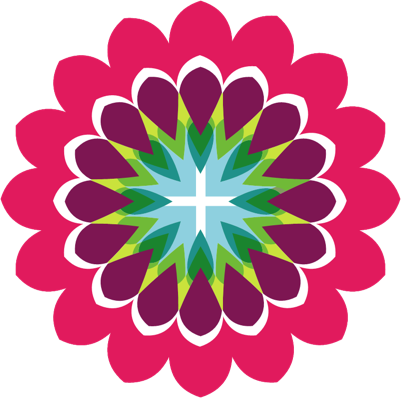 Environment Subscription ✔
For England, Scotland, Wales, Northern Ireland
Energy Subscription ✔
For England, Scotland, Wales, Northern Ireland