National > Acts (UK)
Ragwort Control Act 2003
Chapter 40
Applies to:
England
>
Wales
Updated: 15 July 2007
This Act came into force on 20 February 2004 and applies to England and Wales. 
It amends the Weeds Act 1959, with regard to the control of ragwort.
Code of practice for ragwort
The Minister can make a code of practice in order to provide guidance on the prevention of the spread of ragwort in England and Wales.
Before making such a code, the Minister must consult all relevant people and a copy should be laid before Parliament.
Sorry, you'll have to log in to your Cedrec account or take a trial to see more.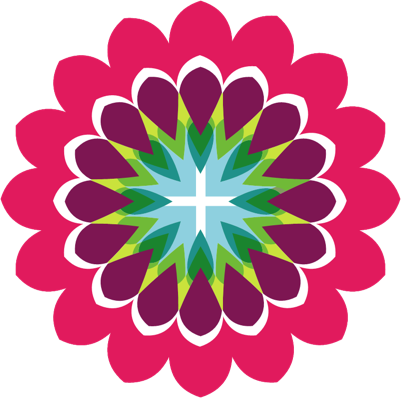 Environment Subscription ✔
For England, Wales