National > Acts (NI)
Occupiers' Liability (Northern Ireland) Act 1957
Chapter 25
Applies to:
Northern Ireland
Updated: 15 July 2007
This Act came into force on 12 December 1957 and applies to Northern Ireland only.
It makes provision for the occupier of premises to owe a duty to their visitors. 
Two separate duties are created by this Act, namely a liability in tort and a liability in contract.
Definitions
In the context of this Act:
"Common duty of care" is a duty to take reasonable care, in the circumstances, to see that the visitor will be reasonably safe in using the premises for the purpose for which they are invited or permitted by...
Sorry, you'll have to log in to your Cedrec account or take a trial to see more.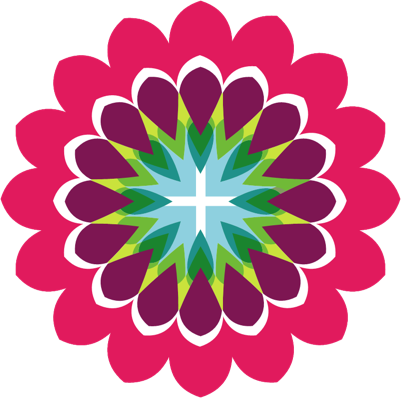 Safety Subscription ✔
For Northern Ireland