National > Acts (SCO)
Antisocial Behaviour etc. (Scotland) Act 2004
asp 8
The aim of the Act is to provide the authorities with the necessary and relevant powers to deal with serious anti-social behaviour. Only a small part has any environmental relevance.
Part 5 of the Act deals specifically with noise nuisance. Local authorities must investigate complaints of excessive noise from property in their area during a noise control period and can serve a warning notice on the person responsible, if they find the noise exceeds the permitted level or is being emitted during such a period.
A
Sorry, you'll have to log in to your Cedrec account or take a trial to see more.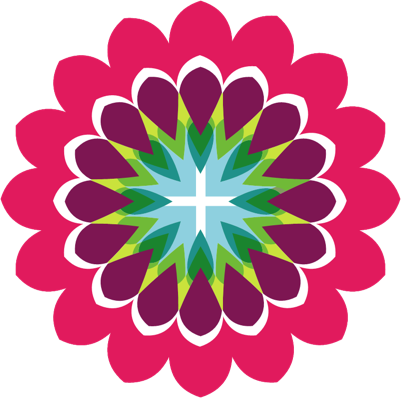 Environment Subscription ✔
For Scotland