National > Acts (SCO)
Nature Conservation (Scotland) Act 2004
asp 6
The aim of the Act is to issue measures which will conserve biodiversity and enhance the biological and geological natural heritage of Scotland. It provides the basis for a new integrated system for nature conservation.
Part 1 on biodiversity, places a responsibility on public bodies to increase the conservation of biodiversity in accordance with a biodiversity strategy.
Part 2 on the conservation and enhancement of natural features, primarily sets out new provisions regarding SSSIs. Scottish Natural Heritage can issue a notification for any site they believe is of special scientific...
Sorry, you'll have to log in to your Cedrec account or take a trial to see more.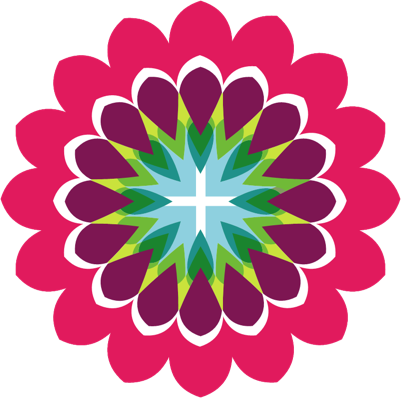 Environment Subscription ✔
For Scotland