National > Acts (UK)
Clean Neighbourhoods and Environment Act 2005
Chapter 16
Applies to:
England
>
Wales
Updated: 08 June 2015
The aim of the Act is to make considerable improvements with regard to the powers, duties and guidance for dealing with the problems associated with local environmental quality, in order to maintain a clean and safe environment. 
Part 1 will deal with crime and disorder and amends legislation to take into account anti-social behaviour which affects the local environment.
Part 2 deals with vehicles and introduces provisions for nuisance parking and abandoned and illegally parked vehicles.
Part 3 deals with litter and refuse and extends the statutory offence for dropping litter and its application to all
Sorry, you'll have to log in to your Cedrec account or take a trial to see more.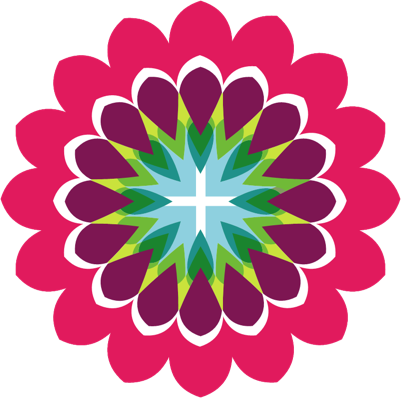 Environment Subscription ✔
For England, Wales