National > Acts (SCO)
Environmental Assessment (Scotland) Act 2005
asp 15
Updated: 31 December 2020
The aim of the Act is to make sure that the environment is considered at the beginning of discussions on plans or programmes for various new public sector projects. It is hoped this will avoid any costly environmental damage.
An environmental assessment must be carried out by the responsible authority when preparing a plan or programme for any of the projects listed in the full text of Schedule 1 to the Act.
This assessment involves the preparation of an environmental report and the carrying out of various consultations.
...
Sorry, you'll have to log in to your Cedrec account or take a trial to see more.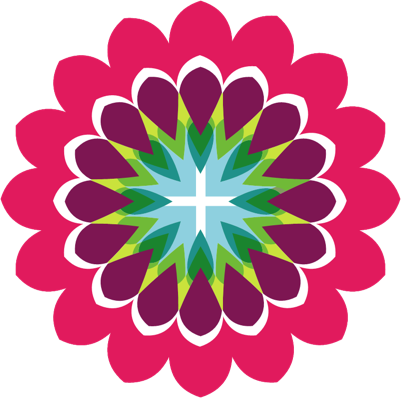 Environment Subscription ✔
For Scotland