National > Acts (UK)
Health and Safety at Work etc Act 1974
Chapter 37
Also known as HSW Act
Applies to:
England
>
Northern Ireland
>
Scotland
>
Wales
Updated: 14 September 2022
This Act applies to England, Scotland and Wales, with only the provisions relating to health and safety regulations applying to Northern Ireland.
The equivalent Northern Ireland legislation is the Health and Safety at Work (Northern Ireland) Order SI 1978/1039.
It is the primary piece of health and safety legislation in Great Britain.  It covers a number of areas in detail, such as the duties of employers to protect the health and safety of their employees, as well as the legal framework for establishing the Health and Safety Executive (HSE) and the Health and Safety...
Sorry, you'll have to log in to your Cedrec account or take a trial to see more.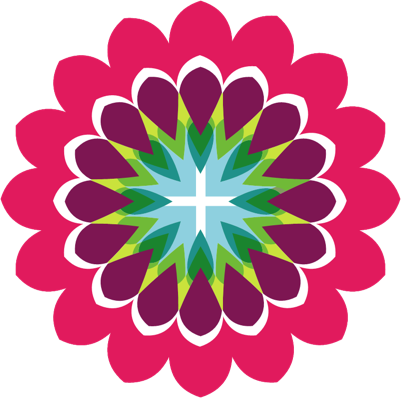 Safety Subscription ✔
For England, Scotland, Wales, Northern Ireland