National > Acts (SCO)
Smoking, Health and Social Care (Scotland) Act 2005
asp 13
This Act began to come into force on 17 October 2005 and applies to Scotland only. 
Only a small part of it has any relevance to health and safety, and specifically Part 1 which contains measures to prohibit smoking in certain enclosed public places, which came into force on 26 March 2006.
PART 1:    SMOKING:  PROHIBITION AND CONTROL
Definitions
In the context of this Act:
"Smoke" means tobacco smoke and any substance or mixture that contains it, and a person is considered to be smoking if they are holding or in possession or control of lit tobacco.
"No-smoking...
Sorry, you'll have to log in to your Cedrec account or take a trial to see more.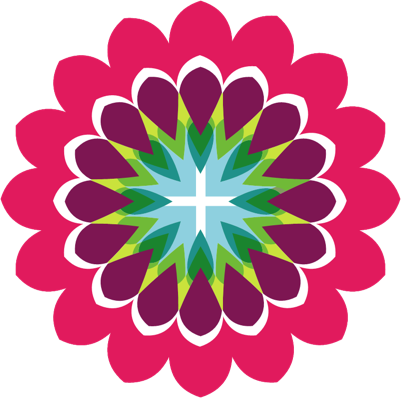 Safety Subscription ✔
For Scotland