National > Acts (UK)
Health Act 2006
Chapter 28
Applies to:
England
>
Scotland
>
Wales
Updated: 10 May 2021
This Act began to come into force on 19 July 2006 and primarily applies to England and Wales, with some parts also applying to Scotland but not with regard to the smoking ban.
Only a small part of it has any relevance to health and safety, and specifically Part 1 which contains measures to prohibit smoking in certain enclosed public places, which came into force in Wales on 2 April 2007, and came into force in England on 1 July 2007.
It sets out the framework for national authorities to create regulations for a smoking ban in workplaces.
Some provisions...
Sorry, you'll have to log in to your Cedrec account or take a trial to see more.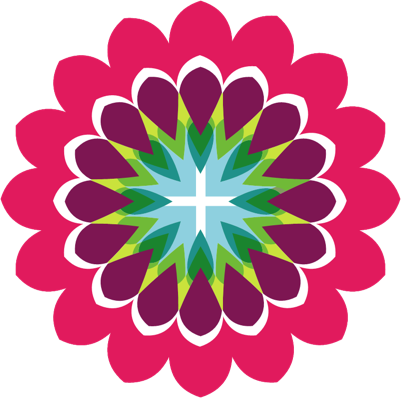 Safety Subscription ✔
For England, Scotland, Wales