National > Acts (UK)
Occupiers' Liability (Scotland) Act 1960
Chapter 30
This Act applies to Scotland only.
It makes provision for the occupier of premises to owe a duty to people entering the premises.
Variation of common law as to duty of care owed by occupiers
This Act will apply in place of the common law in order to establish what level of care someone who occupies or has control of land or premises ("an occupier") must show towards people who enter their premises, in respect of dangers due to the state of the premises or to anything done or not done on the premises.
The provisions of this Act also...
Sorry, you'll have to log in to your Cedrec account or take a trial to see more.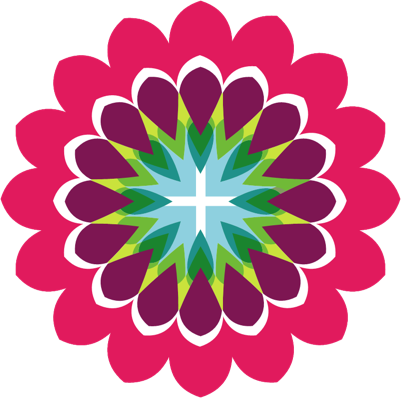 Safety Subscription ✔
For Scotland